by Amy Brown Science
2nd – 12th Grade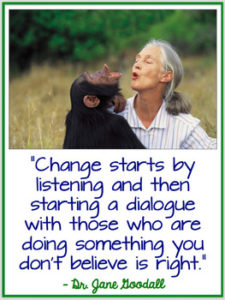 We teach about the scientific discoveries of famous scientists in our classes everyday, but these amazing people also had a "human" side. They teach us not only about science, but about human nature, tolerance and acceptance, the value of hard work, and the importance of never quitting or giving up hope.
This freebie is a set of mini posters containing character-building quotes from the men and women of science. All posters print on 8.5 x 11 sized paper. They are ready to be printed, laminated and placed on a bulletin board or wall display to inspire your students. Enjoy!
Click this link to view all of my free products!
For updates about sales and new products, please follow my store:
My TpT Store
I would love to have you follow me at these locations as well:
My Blog: Amy Brown Science.com
My Facebook Page
On Pinterest
Instagram: @AmyBrownScience