By:  The Owl Teacher
Grades 3-5
There are so many workshops out there- Reading Workshop, Writing Workshop, and even Math Workshop!  Just when you get one down, the another comes around!  The nice thing is, they are very much alike!  Even if you are feeling a bit overwhelmed or exhausted, I can make it easy for you!

Head on over to my blog where I have posted lots of information regarding math workshop and how to make it work in your classroom – without being overwhelmed and exhausted!
I love math workshop and you can too!  Click here to read my post on making math workshop work in your classroom!
Click here to read my Math Workshop – Guided Math Series!
Follow my Blog to be up-to-date on all my new math workshop posts (and much more like freebies, tips, and other useful information!)
Follow The Owl Teacher's Facebook Page
Follow The Owl Teacher's Pinterest
Follow The Owl Teacher's Teachers Pay Teachers Store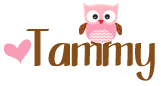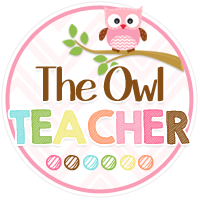 Copyright of The Owl Teacher.  All rights reserved by author. This product is to be used by the original downloader only. Copying for more than one teacher, classroom, department, school, or school system is prohibited. This product may not be distributed or displayed digitally for public view. Failure to comply is a copyright infringement and a violation of the Digital Millennium Copyright Act (DMCA). Intended for classroom and personal use ONLY.  I love it when you share my products with your colleagues but please do so legally!  Thank you!