by Erica Warren
2nd – 5th Grade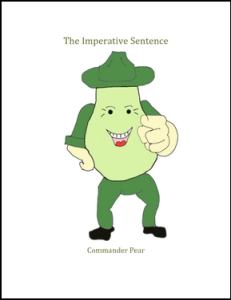 This free, sentences type download offers a sampling of two great products that review the 4 kinds of sentences. Hand-drawn cartoon-like characters introduce each sentence type. This product integrates memory strategies – both visual and auditory. It can be purchased as a powerpoint presentation or as a comprehensive handout that also includes multisensory activities and game ideas.
https://www.teacherspayteachers.com/Product/Types-of-Sentences-free-124330
Go to http://www.pinterest.com/TheBestofTPT/ for even more free products!