by Smith Curriculum and Consulting
4th – 8th Grade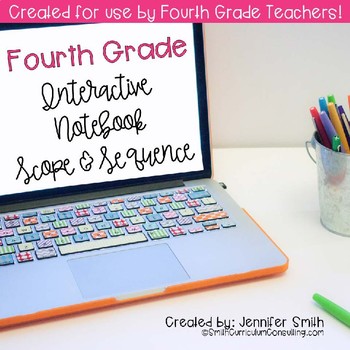 Looking for a little something to fill some time in your classroom while also reviewing a concept or two? This one page Solve and Color is the perfect addition to your classroom activities or to leave for a sub activity!
This FREEBIE Include:
► Magical Math Coloring Page (for use with all four problem pages
► FOUR problem pages (Multiplication, Adding and Subtracting Fractions, All Operations with Integers and One-Step Equations)
► Answer Keys for EACH of the four pages
► Color Key
*************************
→ Click here to visit my teaching blog, Smith Curriculum and Consulting
→ Did you know that you can get CREDITS for future purchase by leaving feedback on each of your purchases? Simply navigate to the My Purchases page and next to each download you will be able to leave a star rating and comments about the activities you have purchased. I truly value your feedback and consider each and every word left.
→ Please email me here with any questions or comments.
*************************
Personal Copyright: The purchase of this product allows you to use these activities in your personal classroom for your students. You may continue to use them each year but you may not share the activities with other teachers unless additional licenses are purchased. The license for this purchase is NON-TRANSFERABLE. Site and District Licenses are also available.
4mulaFun®, Flippables™ and Solve and Snip™ are trademarks of Smith Curriculum and Consulting (formerly FormulaFun Inc. dba 4mulaFun), and are registered in the United States and abroad. The trademarks and names of other companies and products mentioned herein are the property of their respective owners. Copyright © Smith Curriculum and Consulting, Inc. All rights reserved.
DISCLAIMER: With the purchase of this file you understand that this file is not editable in any way. You will not be able to manipulate the lessons and/or activities inside to change numbers and/or words.

https://www.teacherspayteachers.com/Product/FREEBIE-Magical-Math-Solve-and-Color-Set-of-Four-3274784

Join The Best of Teacher Entrepreneurs Marketing Cooperative at
http://www.thebestofteacherentrepreneursmarketingcooperative.com/2014/01/the-best-of-teacher-entrepreneurs.html
and get THOUSANDS OF PAGE VIEWS for your TpT products!

Victoria Leon's TpT Store
Go to http://www.pinterest.com/TheBestofTPT/ for even more free products!