By:  The Owl Teacher
Grades 1-3
When I first began creating products for Teachers Pay Teachers, I experimented a little with creating some fun, tic-tac-toe math games.  That is where this freebie was born!  (Hence my old Owl Teacher Logo.)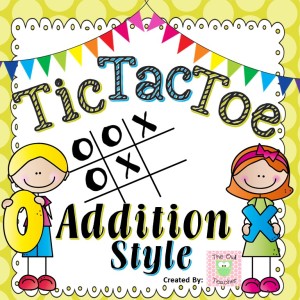 This is a fun game where students play in pairs practicing their basic addition facts!  Here's how it works…
Students draws a card and chooses a place to put their designated letter (an X or an O).  Just like tic-tac-toe, students want to get three in a row to win, while blocking and preventing their partner from doing just that.  So in order to place their letter, they must solve the math problem correctly.  Each time a student wins a round, he or she will keep that task card and move on to another.  The student with the most task cards at the end, wins!  Below is an image of four different task cards!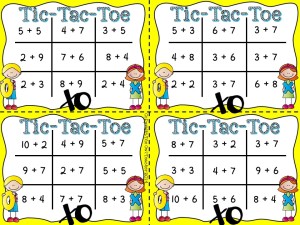 You can download this entire set of task cards FREE by heading over to my Teachers Pay Teachers store here.
Happy Teaching!
For UPDATES and FREEBIES in future, look for the GREEN STAR
near my store name and CLICK it to become a FOLLOWER.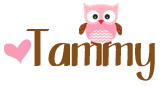 Be sure to follow me so you are up-to-date on all my products, freebies, tips, and much more!
Copyright of The Owl Teacher.  All rights reserved by author. This product is to be used by the original downloader only. Copying for more than one teacher, classroom, department, school, or school system is prohibited. This product may not be distributed or displayed digitally for public view. Failure to comply is a copyright infringement and a violation of the Digital Millennium Copyright Act (DMCA). Intended for classroom and personal use ONLY.  I love it when you share my products with your colleagues but please do so legally!  Thank you!