Free Mother's Day Count and Graph, Roll and Graph
This post has a Mother's Day count and graph, roll and graph freebie for Pre-K through grade one. The printable has black and white and color printing options. The graphs are all different, for a total of four possible graphs. Place these in the math center for a week of easy prep of hands-on learning. This is a link to the freebie on Teachers Pay Teachers.
Answer keys are provided for the counting and graph pages. Answers will vary for the roll and graph options.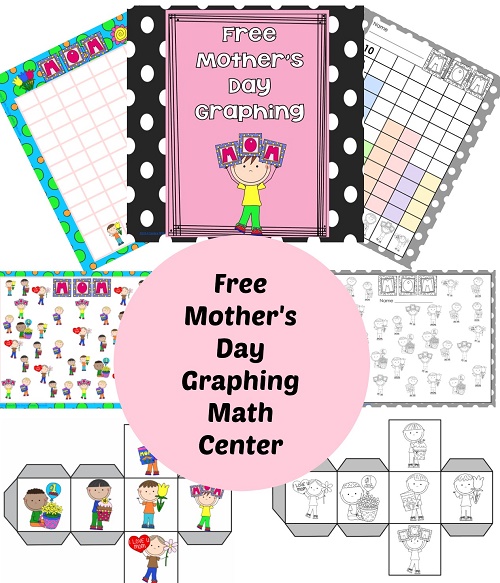 Thank you for reading.
Carolyn Wilhelm, MS, MA, NBCT