Right now, over at my blog, you will see that I have linked up with a few other bloggers to share with you our exciting holiday crafts we make in the classroom each year!
For instance, I love to make these adorable reindeer made from a hanger and knee high pantyhose!  It's so simple and inexpensive.  My kiddos love it every time!
Then I have this craft on there that only requires a spoon, markers, and a few craft items!  It's so adorable.  I add a candy sucker to mine for a special treat to my little ones!
Head on over to my blog (click here) to read about many more ideas for your classroom this holiday season!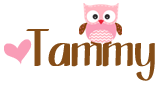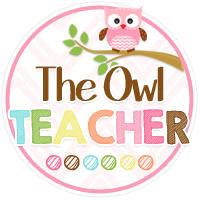 Be sure to follow me so you are up-to-date on all my products, freebies, tips, and much more!
Copyright of The Owl Teacher.  All rights reserved by author. This product is to be used by the original downloader only. Copying for more than one teacher, classroom, department, school, or school system is prohibited. This product may not be distributed or displayed digitally for public view. Failure to comply is a copyright infringement and a violation of the Digital Millennium Copyright Act (DMCA). Intended for classroom and personal use ONLY.  I love it when you share my products with your colleagues but please do so legally!  Thank you!