By:  The Owl Teacher
Grades 2-5 Science
There are lots of science activities on the web, but how many of them come with complete lesson plans that will walk you through teaching Force and Motion step-by-step?  I get it.  Some teachers feel a bit "iffy" when it comes to teaching science.  You don't have to be with all my science units!  I write them out detailed with step-by-step directions for the new teacher all the way to the veteran teacher!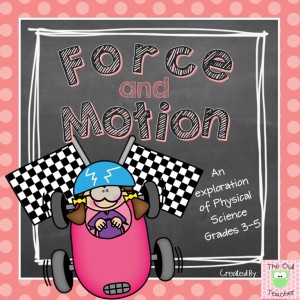 This unit is a fun and engaging way to get your students HOOKED on science and have a passion for learning!  This force and motion science unit explores force and motion concepts such as push and pull, gravity, friction, and much more – complete with practice sheets to reinforce the concepts and hands-on experiments!
You can read all about the fun my class had with this unit here at my blog!
You can check out the preview to the unit here at my Teachers Pay Teachers Store!
You can find these other exciting and just as engaging related products by clicking on the links below:
Force and Motion Causation Cards
Be sure to follow me so you are up-to-date on all my products, freebies, tips, and much more!
Follow The Owl Teacher's TpT Store
Follow The Owl Teacher's Blog
Follow The Owl Teacher's Facebook Page
Follow The Owl Teacher's Pinterest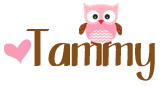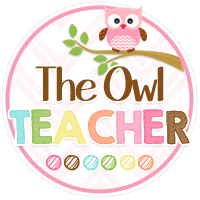 Copyright of The Owl Teacher. All rights reserved by author. This product is to be used by the original downloader only. Copying for more than one teacher, classroom, department, school, or school system is prohibited. This product may not be distributed or displayed digitally for public view. Failure to comply is a copyright infringement and a violation of the Digital Millennium Copyright Act (DMCA). Intended for classroom and personal use ONLY. I love it when you share my products with your colleagues but please do so legally! Thank you!