By:  The Owl Teacher
Grades 2-5
I love to teach science.  There is something about all the hands-on, exploring activities that just gets me excited.  Our kids are no different.  So when it comes to plants, the thought was – "how can I make this hands on, besides just planting a plant!"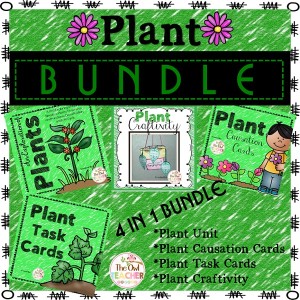 With much thought, I was able to create my plant unit with lots of engaging and hands-on activities for students as they explore the life cycle of a plant, the characteristics of plants, their structures and functions, and much more!  We even discuss photosynthesis a bit.
In my plant bundle you will find my complete plant unit, plant task cards, my plant craftivity (where students create a plant in a pot with the various parts of a plant written on leaves.  They then define the characteristics of each part.) and my causation cards.  If you aren't familiar with causation cards, you can read about them (and download a freebie to check them out) here.
You can get all four of these products in one place for a much cheaper price!  To check it out, head here to my Teachers Pay Teachers store.
Happy Teaching!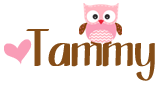 For UPDATES and FREEBIES in future, look for the GREEN STAR near my store name and CLICK it to become a FOLLOWER.
Be sure to follow me so you are up-to-date on all my products, freebies, tips, and much more!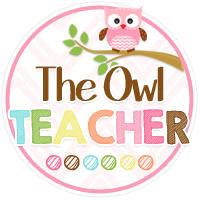 Copyright of The Owl Teacher.  All rights reserved by author. This product is to be used by the original downloader only. Copying for more than one teacher, classroom, department, school, or school system is prohibited. This product may not be distributed or displayed digitally for public view. Failure to comply is a copyright infringement and a violation of the Digital Millennium Copyright Act (DMCA). Intended for classroom and personal use ONLY.  I love it when you share my products with your colleagues but please do so legally!  Thank you!