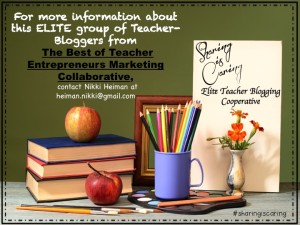 Check out these great posts!
What is the greatest way to fight summer learning loss? Click the following to find out some GREAT ideas!
10 Ways to Keep Students Learning Over the Summer
Summer is the time for fun, fun, fun! School is out no more hitting the books. The only problem is that much of what was learned during the school year is forgotten, "out of sight, out of mind." Not so with these ten fun educational activities that will keep the children looking for more and not even realizing that they are learning.
By Socrates Lantern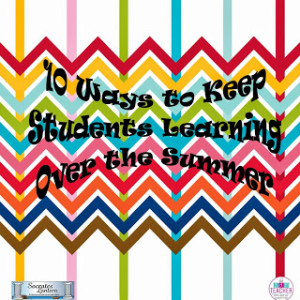 Keeping Students Learning All Summer
Fight the summer slide this year with tips from Carrberrycreations.com
By Carrberry Creations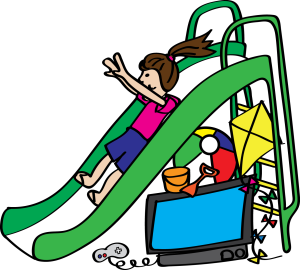 Don't Let Summer Learning Slip and Slide!
Keep up the higher level thinking skills with children this summer! The #1 way to help your child succeed in school after summer break!
By Nikki Heiman at "Creative Inclusion"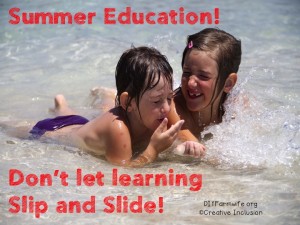 Check out the Linky here: