The Owl Teacher
Grade 3 Math
What's the newest and hottest trend in math right now?  That's right! Math Workshop!  Would you like to implement math workshop but don't know how?  Are you new to math workshop and are still trying to figure it out?  Why not let me do that work for you!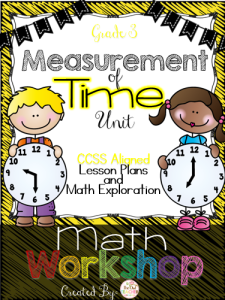 I've created some complete math workshop units just for you!  My newest unit on Time is complete with the following:
*15 days of complete lesson plans
*A unit overview
*Vocabulary and Word Wall Word Cards
*Time Pretest
*Scripted Lesson Plans to assist with the language of math workshop (Perfect for substitutes!)
*Warm Up Activities for each lesson
*Anchor Charts
*Mini-lesson materials
*Guided practice and independent practice activities
*Games
*Review practice sheets
*Interventions for each lesson for remediation
*Extensions for each lesson for enrichment
*Closings such as ticket out the door or mini-assessments
*Post Test
*Answer Keys
You can check it out here in my store (click on the link):
The Owl Teacher's Math Workshop Units
I'm constantly creating new products – including more units in math workshop!  Follow my store to get updates on the newest materials!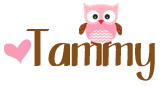 Don't forget to follow my blog and social media for lots of tips, ideas, and freebies!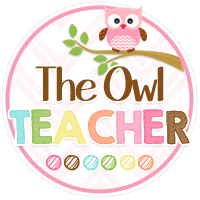 Copyright The Owl Teacher.  All rights reserved by author. This product is to be used by the original downloader only. Copying for more than one teacher, classroom, department, school, or school system is prohibited. This product may not be distributed or displayed digitally for public view. Failure to comply is a copyright infringement and a violation of the Digital Millennium Copyright Act (DMCA). Intended for classroom and personal use ONLY.  I love it when you share my products with your colleagues but please do so legally!  Thank you!