by Deedee Wills
Pre-Kindergarten – 2nd Grade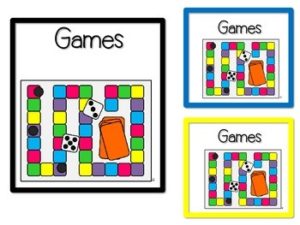 Get your stations or centers organized with these work board signs.
I have used a version of these signs for years and after a few weeks my little kinders have it all figured out!
I am unable to customize these signs, however, I have made a unit with blank templates so you can create your own!
Literacy Station "I Can" Task Cards
Enjoy!
---