Do you have a child who loves animals, may wish to be a veterinarian or doctor, and could use a little practice or writing his or her name? (Not that you would ever mention it…)
---
---
How about one who does not see the point in learning to read or write, but has a fantastic imagination?
---
---
A sociable child with boundless energy, an interest in the law, perhaps, and exploring roles?
---
| | |
| --- | --- |
| (Photos not included!) |  B&w badge and licence also included! |
---
Maybe you have a child that likes to pretend to be grown-up sometimes, and receive the praise self-esteem boost that goes with it. I admit to feeling very important as a 'waitress' at summer BBQs growing up. (My brothers preferred to be 'bartenders'). It was always more official and fun with a notepad in hand.
And once the drinks are handed out, someone is bound to start telling stories. Perhaps your child is a fan of pirates, or a natural storyteller?
The child in this post could be any child.
Children learn without even realizing it through play, and read and write for real purposes .
We learned this way when we were kids. We played. We helped out. We didn't have the electronic distractions of today.
The templates above (and a few more) have been designed for today's more discerning audience in a product called Summer Fun: Reading and writing through play. It is included in a bundle with another Writing for Real Purposes product: Fun Summer Lists, which I wrote about here. I have included the links below, and the original post that launched this line of products.
Kids love to imagine, create and role play. Thank you to those of you who do purchase these products. I hope anyone reading this post is inspired to play with their kids and discreetly slip in teachable moments where possible. The key is to have fun and let go of expectations.
It is summer time after all.
Best wishes to all of you!
I.M.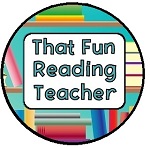 Related:
| | | |
| --- | --- | --- |
| | | |
---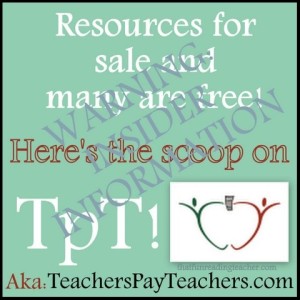 ---