The Owl Teacher – 3rd grade Math
The common core standard in third grade, 3.OA.1 states that we have to teach our students the various multiplication strategies such as equal grouping, repeated addition, using a number line, and forming arrays!  So, I created this fun and engaging lesson for you to choose from on which way you wanted students to demonstrate their understanding and use of these strategies!  It's all found here in my Multiplication and Division Math Workshop Sampler!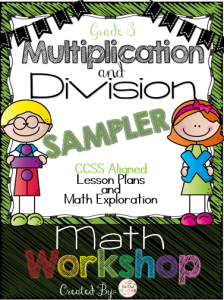 This exciting sampler comes with one complete scripted lesson from my Multiplication and Division Math Workshop Unit.  The lesson is in the math workshop format – with an opening, a mini-lesson, guided practice, independent practice, and a closing activity!
You can choose to have students represent their understanding of the multiplication strategies by the adorable 4 door foldable or the star mobile!  (My blog contains information about how to create it as a Hot Air Balloon too!  Click here to see that post!)
To download this exciting FREEBIE just click on the picture above of the cover  (or click here)where it will take you to my Teachers Pay Teachers Store to download it!  While you are there, follow my store so you can be up-to-date on all newly posted math workshop products!

Other related products you may enjoy:
Multiplication and Division Complete Workshop Unit
Multiplication and Division Fact Fluency Program
Don't forget to follow my blog and social media sites forgreat freebies, tips, and ideas!
The Owl Teacher's Facebook Page
The Owl Teacher's Pinterest Page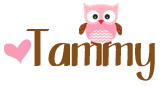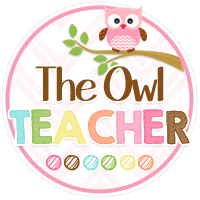 Copyright The Owl Teacher.  All rights reserved by author. This product is to be used by the original downloader only. Copying for more than one teacher, classroom, department, school, or school system is prohibited. This product may not be distributed or displayed digitally for public view. Failure to comply is a copyright infringement and a violation of the Digital Millennium Copyright Act (DMCA). Intended for classroom and personal use ONLY.  I love it when you share my products with your colleagues but please do so legally!  Thank you!
---