By:  The Owl Teacher
Any Grade
It's January 1st, 2016!  It's the start of a New Year and with a new year, comes a fresh start!
So why not start the second half of your school year off fresh with a new set of behavioral management forms to get things rolling?  How do you do that?
By heading over to my blog (click here) you can download these forms here:
An Educational Contract between you, the student, and the parents: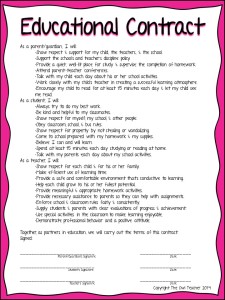 A student information form: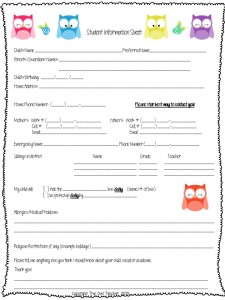 A weekly behavior communication form: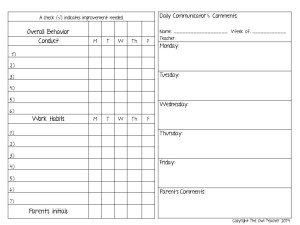 And much more – including a Friday Folder reporting form.
That post was from the beginning of my blogging career – long before I realized that font mattered!  I have also since updated that post with an editable version!
Head on over now to check it out and download it!
While you are there, sign up for my newsletter so you can regularly receive FREEBIES in your inbox!
Happy Teaching!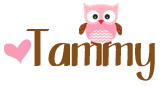 Be sure to follow me so you are up-to-date on all my products, freebies, tips, and much more!
Copyright of The Owl Teacher.  All rights reserved by author. This product is to be used by the original downloader only. Copying for more than one teacher, classroom, department, school, or school system is prohibited. This product may not be distributed or displayed digitally for public view. Failure to comply is a copyright infringement and a violation of the Digital Millennium Copyright Act (DMCA). Intended for classroom and personal use ONLY.  I love it when you share my products with your colleagues but please do so legally!  Thank you!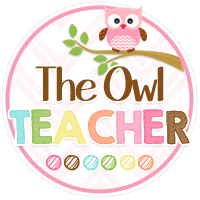 ---