By:  The Owl Teacher
Grades 3-6
When I taught fifth grade, I just loved the physical and chemical changes unit!  It was so much fun and really engaged my students.  So I have put it together for you!
This unit was so engaging because it is just packed full of hands-on experiments where students really dig into the properties of matter and determine what makes a physical change and what makes a chemical change.
For instance, we melt styrofoam cups: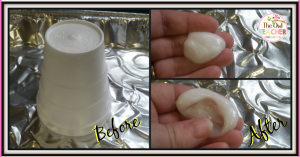 We also created slime: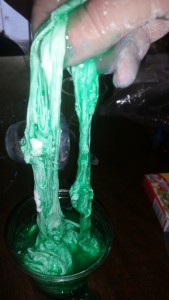 We explored the various properties of matter!  We looked closely at the three states – solid, liquid, and gas!
 We talked about a variety of scenerios where students had to determine if something was a physical or chemical change!
Included in this engaging resource are practice sheets and review sheets, answer keys, lesson plans, experimental labs, and much more!  You'll even find some interactive notebook pieces such as this: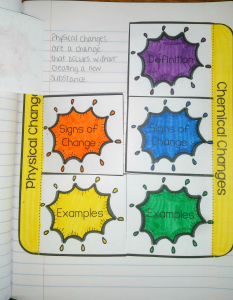 This valuable resource can be found at my Teachers Pay Teachers store.  Click here to go to this product and read more about it!
Happy Teaching!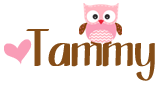 For UPDATES and FREEBIES in future, look for the GREEN STAR
near my store name and CLICK it to become a FOLLOWER.
Be sure to follow me so you are up-to-date on all my products, freebies, tips, and much more!
Copyright of The Owl Teacher.  All rights reserved by author. This product is to be used by the original downloader only. Copying for more than one teacher, classroom, department, school, or school system is prohibited. This product may not be distributed or displayed digitally for public view. Failure to comply is a copyright infringement and a violation of the Digital Millennium Copyright Act (DMCA). Intended for classroom and personal use ONLY.  I love it when you share my products with your colleagues but please do so legally!  Thank you!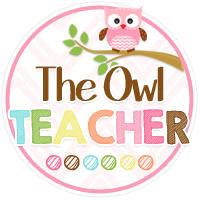 ---