Chapter 2 is FINISHED!!
I'm working my way through each chapter of MyMath for 5th grade, putting together extra resources for teachers and students.
I'm finally finished with Chapter 2 and Chapter 3 will start very quickly. So,  here it is!  Included are 3 sets of task cards, worksheets with a spiral curriculum, posters, I Can statements and more!  60 total pages of great support!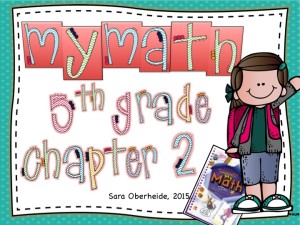 3 sets of task cards for students to practice their math skills in a fun way.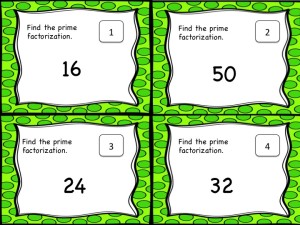 Your kids will love this resource.  My 5th graders do!  Thanks for viewing!
Sara Oberheide
---